Lazy me, lazy me! Just so lazy to blog ... actually, been a bit busy too. Greater Union cinemas have this AU$5 ticket on Tuesdays - promo ends March 22.So we took advantage of the dirt cheap tickets and watched "Constantine" last night, pretty good as it was not as scarey as I thought it would be, phew. Keanu sure looks good for a 41 year old gwai lo. All the while I thought he was only about 30 years old.

Speaking of movies, I have been keeping a little black book of movie tickets that me and Kiwi G have watched together (sometimes with friends) since year 1999. I hope to be able to show our descendants (if any) the kind of movies their gramps watched while they were still young ... *ahem* young?? Here are some photos. I like to spice up the pages with some decorations otherwise it looks so boring like the one on the far right which I have yet to find time to dress up, haha.


While photographing the little black book, I suddenly remembered my little scrapbook which I called an autograph book where classmates would write something on, towards the end of my secondary school year (aged 17). Here are a few pages:



The cover and my intro page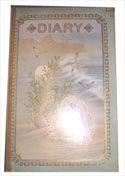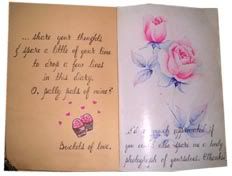 The pages were decorated by my ex-classmates themselves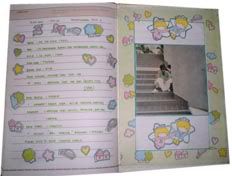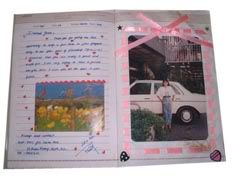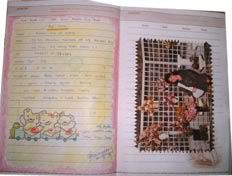 This one is cool, a guy friend I met at my first temp job during school holidays
stuck a 5 sen onto the page and wrote "Spend you" hehehe, too cute.
"Spend you" means "give you a shout" or "on me" in Malaysian slang.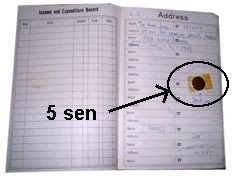 Okay, enough blogging for now, I am beginning to feel bored.